WE ACCEPT HSA.
Scroll down for services. We offer First visit and Follow up visit.
HERE AT NLC, WE BELIEVE AND UNDERSTAND THAT WITH PROPER CARE THROUGH
THE VODDER, FOLDI, AND VOGEL METHOD OF MANUAL LYMPHATIC DRAINAGE MEDIAL MASSAGE
AND SELF CARE, THE BODY CAN REST, REPAIR, AND RESTORE BETTER.
AS A TEACHING FACILITY, WE HAVE FOUR TYPES OF THERAPISTS:
EXPERT SPECIALIST FOUNDER

EXPERT SPECIALIST DIRECTOR

EXPERIENCED LICENSED THERAPIST

LICENSED TRAINING STAFF THERAPIST
EXPERT SPECIALIST, FOUNDER
BS-Biomedical, CLT, LMT, LC
BS-Biomedical with emphasis in Nutrition
31 years experience
Nationally Board Certified
~Myofascial Release, Trigger Point, Musculoskeletal
~Craniofascial Release, Trauma Release
~Manual Lymphatic Drainage
~Oncology Massage
~Bodywork & Therapeutic Massage
~Pre or Post Mastectomy
~Pre or Post Explant
~Complete Decongestive Therapy, CDT, for Lymphedema,
EXPERT SPECIALIST CLINIC DIRECTOR
Certified Lymphedema Therapist
Nationally Board Certified
EXPERT SPECIALIST JOLIET CLINIC DIRECTOR
STAFF THERAPIST
Sheida Mandavi, LE, CVMLD
Joliet
, Hinsdale, Downers Grove
Certified Kahuna Arc Reiki Master
LICENSED TRAINING STAFF THERAPIST Daniella "Dani" Ortega CLE, CVMLD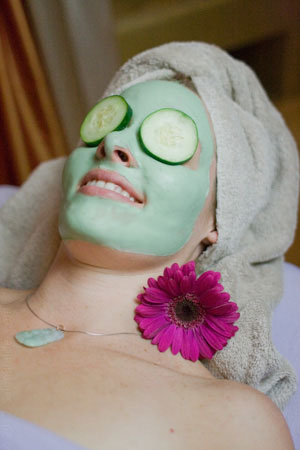 $150.00
Dermaplaning is a physical exfoliation that gently "shaves" the skin's surface, removing the top-most layer of dead skin along with fine, vellus hair (peach fuzz.), then refreshing Jelly Masque.
Return to Top
Service Policy
Thank You for your business patronage, your time, & your referrals!
We plan & prepare for your appointment, therefore, a 48-hour notice of cancelation is greatly appreciated or full compensation is accepted.
If you schedule and pay for a service online and wish to cancel outside of 48 hours, then a refund request is honored.
We accept Cash, CC, HSA Health Savings Account, and Flex Spending.