Click to schedule your first service visit in

Sharon M. Vogel, Founder
BS-Biomedical, CLT, LMT, LC
BS-Biomedical with emphasis in Nutrition
30 years experience
Nationally Board Certified
~Myofascial Release, Trigger Point, Musculoskeletal
~Craniofascial Release, Trauma Release
~Manual Lymphatic Drainage
~Oncology Massage
~Bodywork & Therapeutic Massage
~Pre or Post Mastectomy
~Pre or Post Explant
~Complete Decongestive Therapy, CDT, for Lymphedema,
Certified Lymphedema Therapist
Certified Lymphedema Therapist CLT
Maribel Estefania, MLD, LC
Certified Manual Lymphatic Drainage
Margaret M, LMT
MLD Specialist
Ashley Hawkins-Downing, LMT
Aesthetic Skin Care & Lashes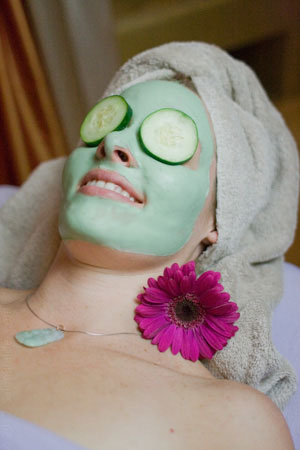 $150.00
Dermaplaning is a physical exfoliation that gently "shaves" the skin's surface, removing the top-most layer of dead skin along with fine, vellus hair (peach fuzz.), then refreshening Jelly Masque.
Return to Top
Service Policy
Thank You for your business patronage, your time, & your referrals!
We plan & prepare for your appointment, therefore, a 48-hour notice of cancelation is greatly appreciated or full compensation is accepted.
Prebooking denotes prepayment.
We accept Cash, CC, HSA Health Savings Account, and Flex Spending.